Welcome to Mitchco Home Inspection Services.  We are proud to be family owned and serving single family homes, including townhouses, condos, and duplexes.  Offering you standard home inspections, but also, radon testing, wood destroying insect (termite) inspections and others.
You can be confident that your inspection is our utmost priority.  We promise to meet or exceed ASHI (American Society of Home Inspectors) standards, and will provide you a comprehensive inspection report, delivered to you electronically in under 24 hours of the inspection.  We ensure that the inspection report is easy to understand, including digital photographs and key items color coded in all reports.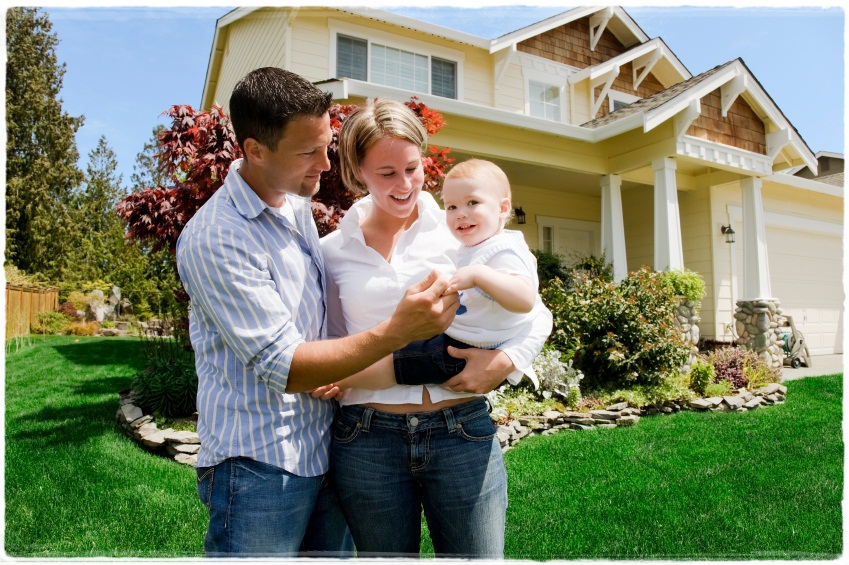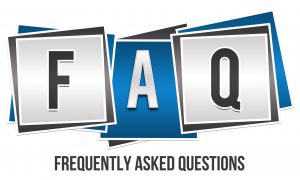 Your home inspection is important to us.  We also provide pre-listing home inspections, radon gas testing, as well as, several ancillary services.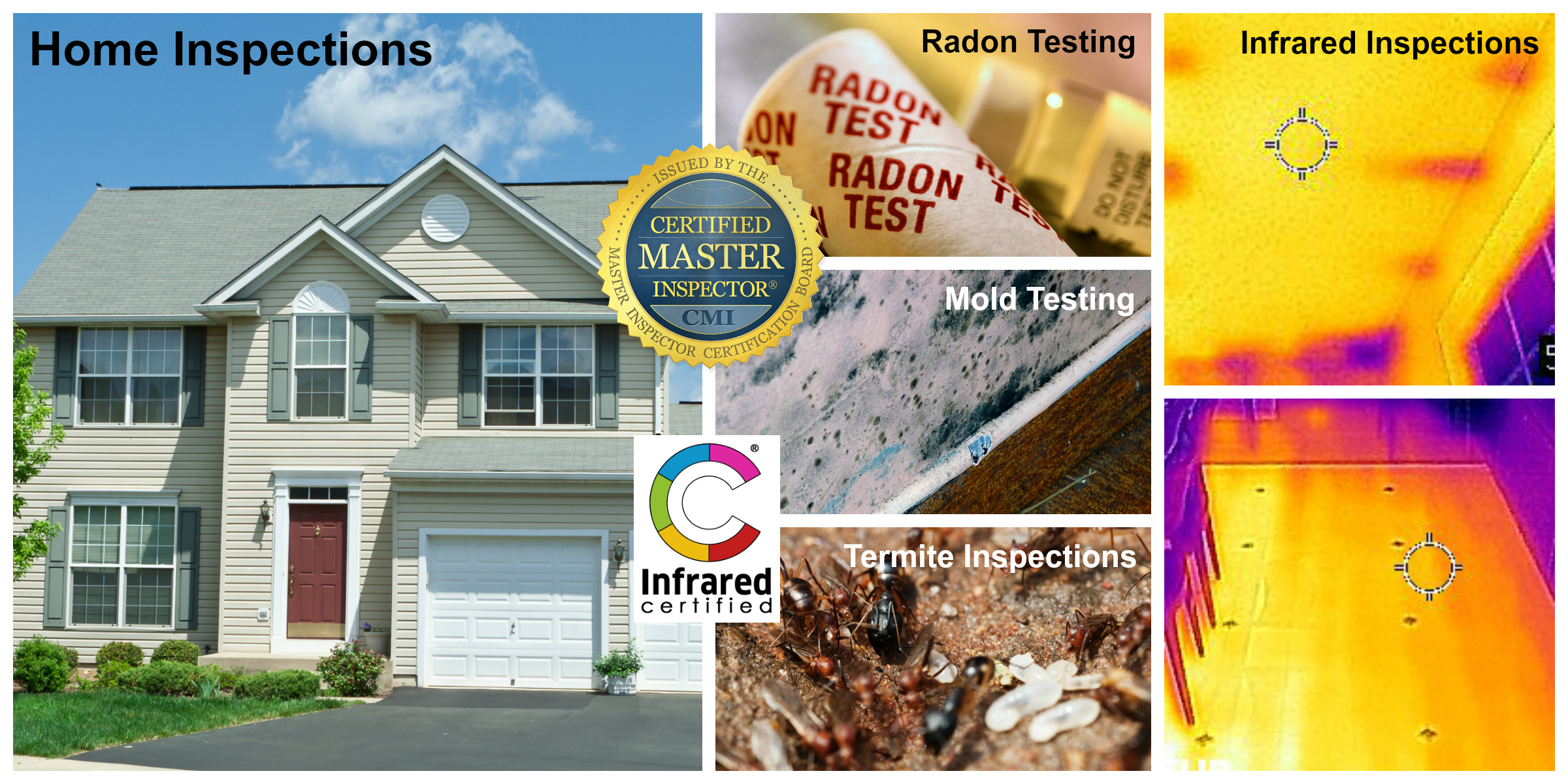 There is no plug-in required or any other kind of reader needed.  Just sign in to view your inspection report.
 Saving you from downloading large email attachments or receiving email viruses.
We know  the inspection process can be confusing.  Check out our FAQ area for more information and resources on your home.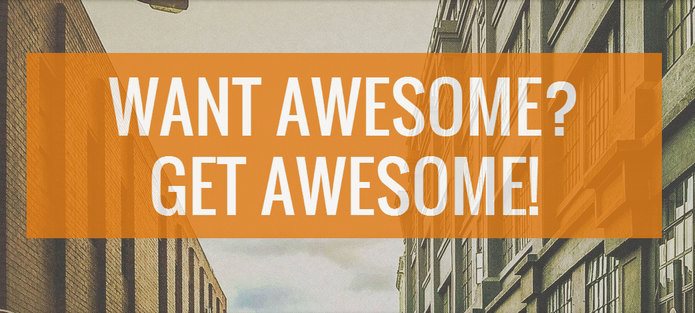 Proudly serving the Greater St. Louis Area and the counties of St. Charles, St. Louis, Franklin, Lincoln, and Warren.