11-Month Home Warranty Inspections
Roof, Radon, Pest, Gas Inspections and More
A comfortable house is a great source of happiness.
A home is likely the largest purchase you'll ever make. You want to be sure the home you have fallen in love with is not only beautiful but also built to last. That's where we come in. At Mitchco Home Inspection Services, we offer a complete home inspection designed to bring you peace of mind by revealing the property's distinct qualities and overall condition. Our inspectors will take the time and make sure you are educated to recognize and understand any problems areas that need to be taken into account before committing to an investment.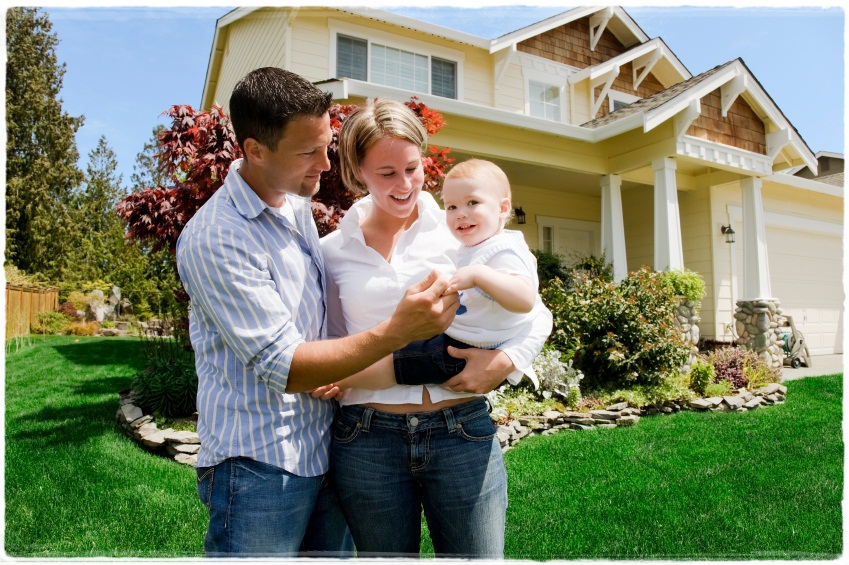 Your home inspection is important to us. Our goal is to exceed your expectations. Our clients are always free to call for advice, well after the inspection.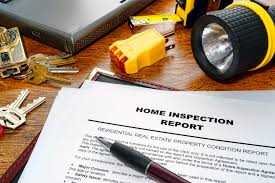 There is no plug-in required or any other kind of reader needed. Just sign in to view your inspection report.  Saving you from downloading large email attachments or receiving email viruses.
Book a Home Inspection
Call our office at 636-887-0774 or use our convenient on-line service to book your inspection. On-line inspection schedule available 24/7.
Standard Inspection
Thorough evaluation of the readily accessible major elements of a home.
Sewer Inspection
Check the lateral sewer lines with a camera and record the entire process on DVD.
Radon Inspection
Radon, a class A carcinogen, is the second leading cause of lung cancer in the nation.
Termite Inspection
Inspection to determine the presence of any wood destroying insects (WDI).
Mold Inspection
Assess accessible areas of the property for the presence of mold or moisture.
Component Inspection
Individual components such as a home's foundation, electrical system or roof.
Gas Inspection
Check your natural gas system to ensure all appliances, fireplace, etc. are working properly.
11-Month Warranty Check
Conducted during the 11th month of your occupancy – before your builder's warranty expires.